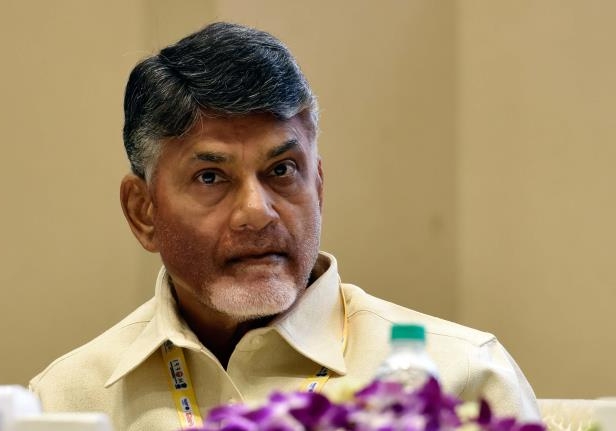 Andhra Pradesh Chief Minister Jagan Mohan Reddy took his time to settle in the CM chair and is acting according to his will. It is clearly visible that he gains upper hand in the three capital situation in AP, as Centre concludes that they have no business to do with the AP Capital.
Now, it looks like Jagan shifts his focus on Naidu who-is-said-to-be played an important role in sending Jagan To jail.
The IT Raids is the trending topic in Telugu states for the past few days. The Income-tax officials raided the houses of some prominent actors that belong to TFI and a whooping amount has been ceased from Kollywood Star Hero Vijay.
Now the IT officers shifted their base to Andhra and are conducting raids on the houses of the close acquaintances to former AP CM Chandra Babu Naidu.
It seems like a huge target has been set for them. The attacks that took place simultaneously on Kadapa TDP President Reddappa Gary Srinivasa Reddy and Babu's former personal assistant Srinivas de Naresh Chaudhary and Prattipati's son Prattipati Sarath amid huge Bandobast tells us that Babu is serious trouble.
It is being said that, in the 2019 elections, the money handling and distribution in TDP political circles was done by these particular names. So it looks like these pawns are being shaken first to unravel the King.