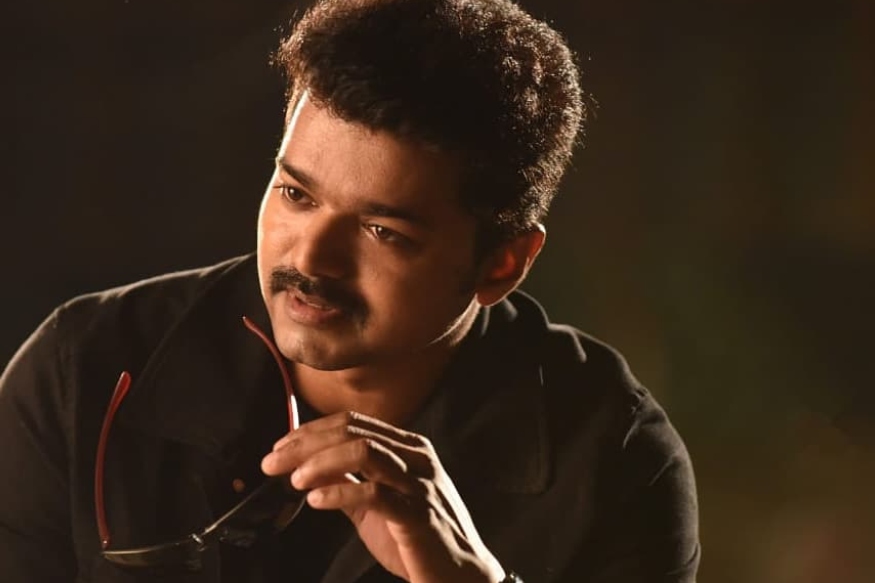 There is a difference between the Tamil Film Industry and Tollywood as the movie stars in Kollywood are linked with the political ongoings with the state either directly or indirectly.
From MGR, Jayalalitha to Kamal Hassan and Rajini this point has been proved by many other actors-turned-politicians. Ilayathapathy Vijay is no exemption from this list as he responds with his view on every political issue in the state.
Recently, the Income Tax raids occurred on Vijay's house and a whopping amount was seized. This created a sensation in both film and political circles.
Apparently, this raid occurred right after Vijay announces his firm stand against the BJP's CAA policy. For every CBI ride that occurs in the country, the political analysts opine that BJP's hand is behind it and many times there were many links exposed between the IT raids and the Modi's party.
Now, there has been a wide talk spreading out that Vijay may get out of this mess as BJP gave him a lifeline regarding the underwent IT raids.
It is being said that few BJP leaders approached Vijay with a deal. According to it, if Vijay talks in the favour of the CAA he can retain his clean image.
Vijay, who belongs to the concave community has high influence on a wide range of the people in Tamilnadu and his words would come handy for the BJP in the state. Let's see whether Vijay accepts the deal or not.