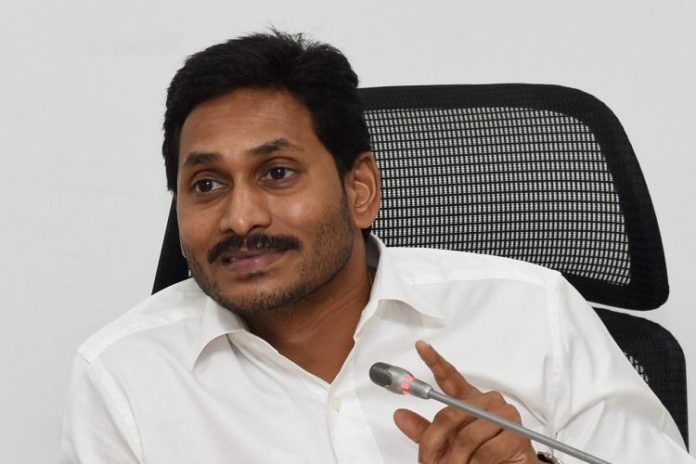 Jagan Mohan Reddy is not getting to experience any liberation from the cases that he's pulled into. How much of truth is there to it is still unknown, but the process is ever going since a decade or more.
Now, the latest news is that the High Court of Telangana has given a date of April 9, 2020 to the case on Chief Minister Jagan Mohan Reddy.
Justice Sri Devi of High Court was appointed for the hearing on April 9 for the plea by Jagan. In this plea, Jagan Mohan Reddy has requested the Court to permit his lawyer to represent him in the trial Court during the hearing o his quid pro quo case.
While the previous plea was dismissed, Jagan had reappealed on the previous appeal's dismissal. K. Surender from the CBI Counsil is going to argue against giving any relief for Jagan Reddy.
To all the 11 cases chargesheet by CBI, Jagan Mohan Reddy has put 11 appeals to exempt him from appearing the court. He had highlighted his duties as Chief Minister of Andhra Pradesh. The Judge had suggested to brief the trial court on the High Court status.