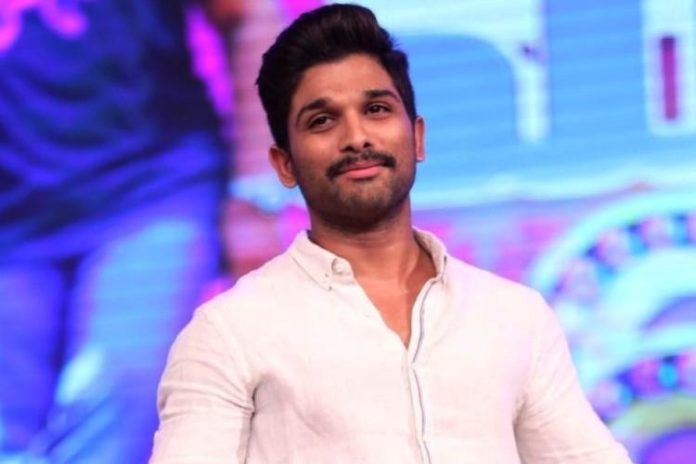 We already mentioned that Bunny had made Naga Babu as one of the producers or partners for Na Peru Surya Na Illu India and helped him. Now he wants to help his maternal uncles.
He has four uncles out of which one uncle lived with them since they were in Chennai. Ravi, is his name and he worked as Pavan Kalyan's manager for many years? Now Allu Arjun had distributed three crores from Mytri Sukumar film to Muttam Setty brothers Rajendra Prasad, Krishna Prasad, Venkata Vijaya Prasad and Ravi.
One of his cousins, works in his office and follows him where ever he goes. That way Allu Aravind has ensured that they have helped all in the family and are taking care of them.