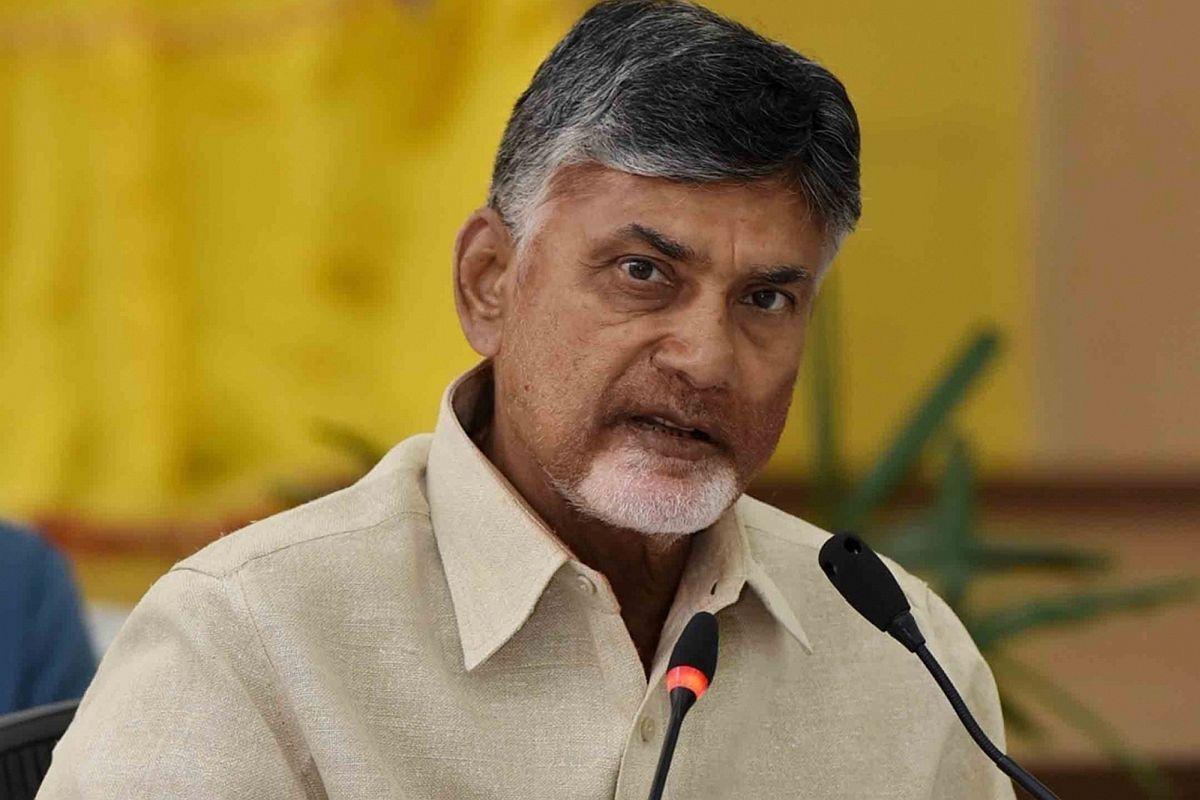 Firstname
Movie Name
Star Cast
Director
Producer
Run Time
Release Date
TDP chief Chandrababu Naidu has been arrested in the AP Skill Development case and he is currently in AP CID custody for the same.
Incidentally, in the remand report filed by the AP CID, it is mentioned that a 409 case has been filed against Chandrababu Naidu.
As revealed by former CBI JD, Lakshminarayana, section 209 is a seriously punishable offence. It is a section that is used when there is misappropriation of public servants.
If this section is proved, the culprit could be facing over 10 years or even lifetime prison sentence in the same.
Chandrababu is facing these charges now and it has to be seen if the CID will carry on with the same charges in the due course and be able to prove it against CBN.
Naidu is also caught in the IT case over the siphoning of Rs 118 crores through shell companies.