Talented actress Samantha Ruth Prabhu is one of the few actresses, who gave a new meaning to grace and earthliness for actresses in Telugu Cinema. With her impeccable acting skills and great ability to excel in any role, Sam has cemented a unique and strong mark for herself in Telugu Cinema ever since she appeared on screen in Yem Maya Chesave in 2009.
Right from then, Sam never looked back. She played so many roles with subjects relating to commercial values, family values, Comedy, and what not! Many new and upcoming actresses looked up to her as a role model – not only in just glam looks but in the way she projected herself in various roles.
She won the hearts of millions of audience not only as of the glamour queen but also as a brilliant actress with confidence, dignity, poise, and great talent!
Well, Sam has a great humble side behind the screens, which earned her respect among the audience and even more admirers, we say. While she is ultra-glamorous on the big screen, she is extremely simple and down to earth off the screen. On a personal front, Samantha Akkineni treats her personal staff like her own family that she even gifted them flats during her marriage – such a caring and wonderful star she is!
Well, Sam is a star in every possible way and we are proud to have her here.
Samantha's unique sense of picking up the scripts and working on the best stories made her one of the most sought-after actresses down South. When she announces a film, audience can't wait to watch her on the big screen. Such is the aura of SAMANTHA! It is indeed a fantastic journey for Sam as an actress.
Now, let's have a look at the top eleven iconic roles, of Samantha which make her the undisputable queen of Tollywood!
1. Yem Maya Chesave
Samantha began her career as a Kerala Kutti named Jassie in which she was instantly noticed for her stunning looks. Her persona and sweet looks earned her many young fans.
2. Dookudu
Sam essayed the stylish role and looked like a perfect pair to Mahesh Babu on screen.
3. Eega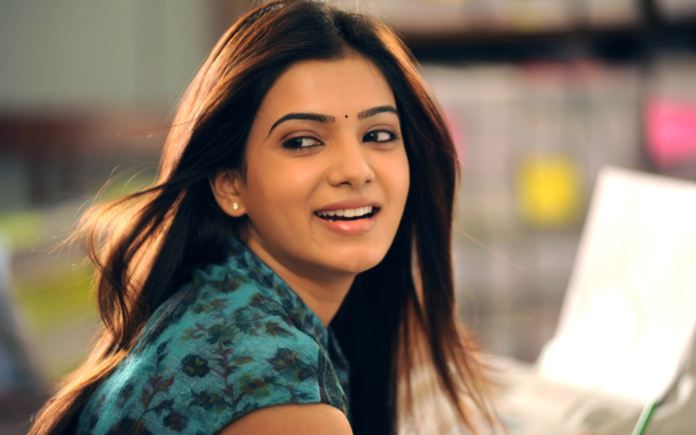 She generated great empathy, emotion, cuteness and everything needed  for a role Bindhu and at the same time, she proved herself as a talented with this film.
4. Seethamma Vakitlo Sirimalle Chettu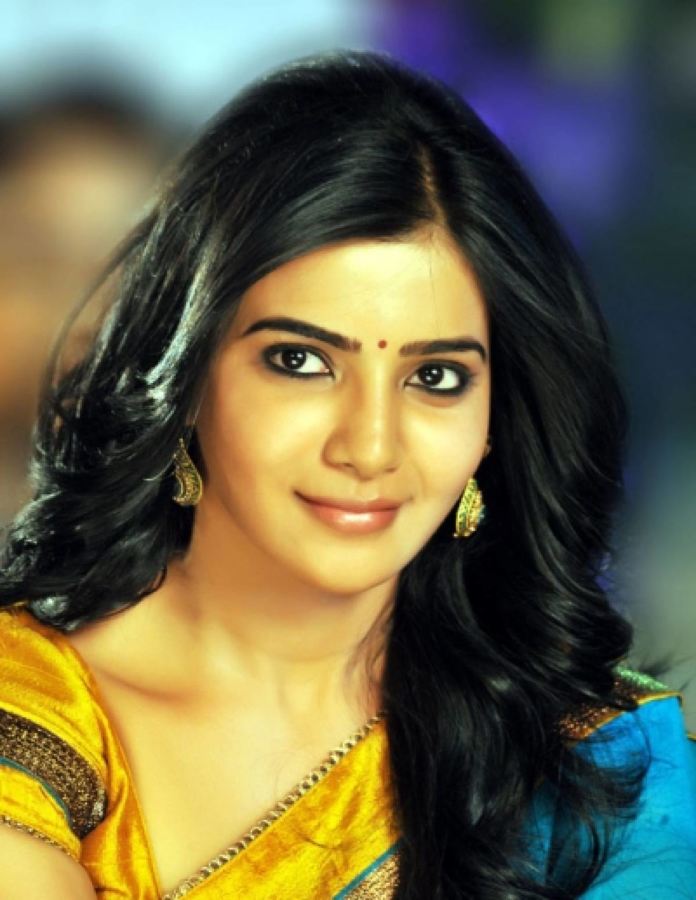 The cute-antics of Samantha won millions of youngster's hearts as Geetha in the film.
5. Aatharintiki Daredi
She enthralled us with her jaw-dropping, beautiful good looks, innocence, and an oh-so-graceful role alongside Powerstar Pawan Kalyan in the film.
6. Manam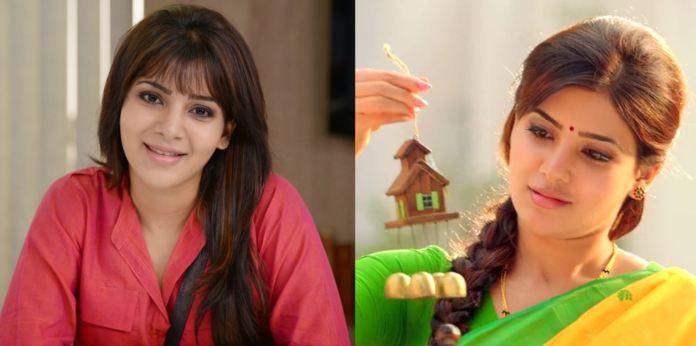 Sam played two different roles with differet shades in the film. One is a cute and innocent role and the other is an emotional character.  She won huge applause for her dual role in Manam.
7. Aa.Aaa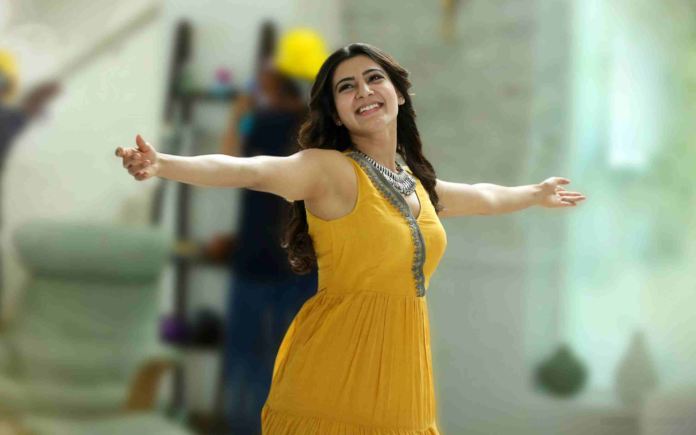 She became a synonym to loveliness, cuteness, and innocence with her Anasuya Ramalingam role with this film.
8. Rangasthalam
She raised many eyebrows with her stellar performance as a village belle in the film. People were stunned looking at the transformed lady who was a perfect fit for the role of Rama Lakshmi. Her expressions in Yentha Sakkagaunnave song are enough to explain her acting prowess. Rangasthalam can be marked as a path-breaking film for Sam as she experimented with a different role and broke the monotony of her glam characters.
9. Mahanati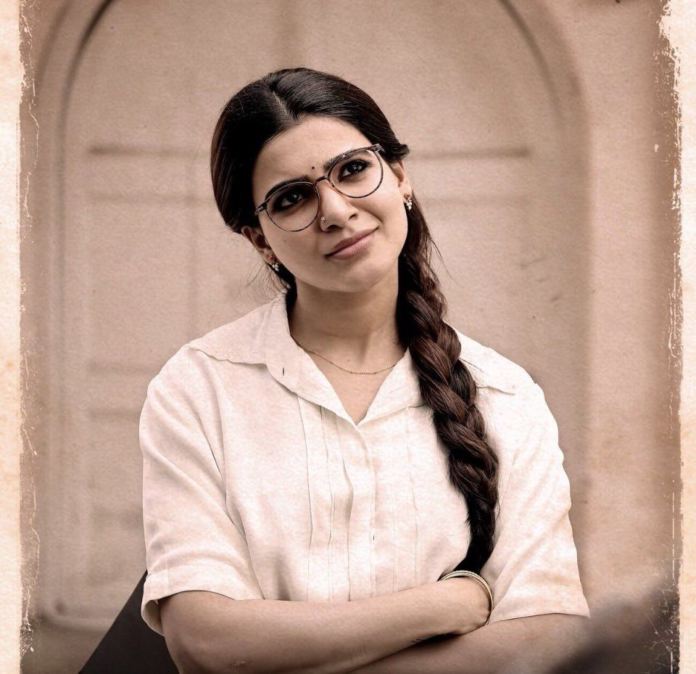 Samantha won huge applause for her great performance as a journalist and her electrifying performance during emotional climax showed her maturity towards acting.
10. Majili
Samantha as Sravani will be remembered forever in the audience's hearts.  She once again proved her strong acting prowess with a strong emotional role. Sam transported everyone into her role and literally made everyone to shed tears with her impeccable acting.
11. Oh!Baby
Samantha enthralled us from the first frame itself with her jaw-dropping acting talent in Oh! Baby. Sam totally rocked as Swathi in the film. The story was strong enough to keep us hooked and so was Sam's stellar performance from being an old woman to a young lady. And moreover, her emotional performance is too hard to miss.
Well, expressive face, elegant looks, and excellent histrionics – Mrs. Samantha Akkineni has captivated the nation with her smile, grace, and talent. We've loved Sam in all the roles and surely knows how to charm us! ❣️
Here's TeluguBulletin.com wishing #SamanthaAkkineni a very Happy Birthday! ️ 🥳