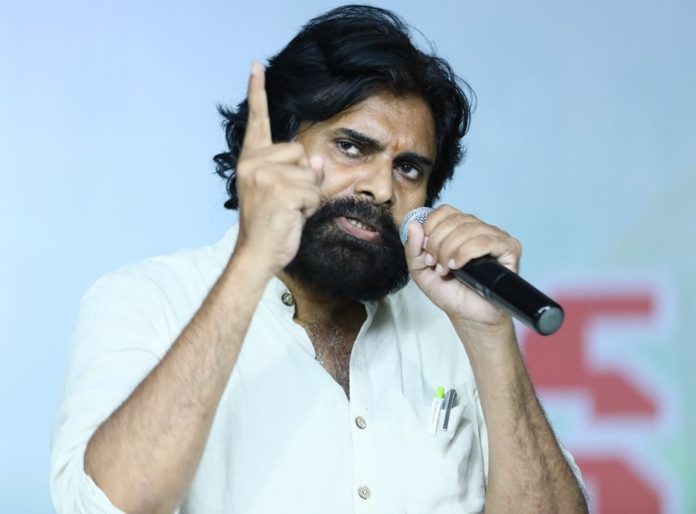 After the separation of three years, the reunion of Janasena and BJP happened but without CBN led Telugu Desam Party this time. We all know that the Jana Sena bit the dust in the elections to both Lok Sabha and Assembly in the state last year, managing to win just one seat in the 175-member Assembly
If we take a look at history, in Andhra Pradesh, there has been no scope for the third party to evolve as a formidable force at all. Right now, the YSR Congress Party and TDP are the two major parties in the state and the people also proved that there is no need for another party to them.
Right from the time of N.T. Rama Rao, there has been a constant ignorance from the Telugu people on the third party be it Telangana or Andhra Pradesh. Even, the man with millions of die-heart fans, Chiranjeevi made an unsuccessful attempt and settled with 18 seats. Eventually, he merged his party in Congress and satisfied with a Rajya Sabha seat and few ministries.
Now, Pawan Kalyan also is in the same position, to be frank. He has a lot of work to do along with BJP. But the present scenario is quite different from the past as BJP is a definite force to reckon as the supreme party in the country. Can Pawan Kalyan make the most of it? Time will definitely tell us.