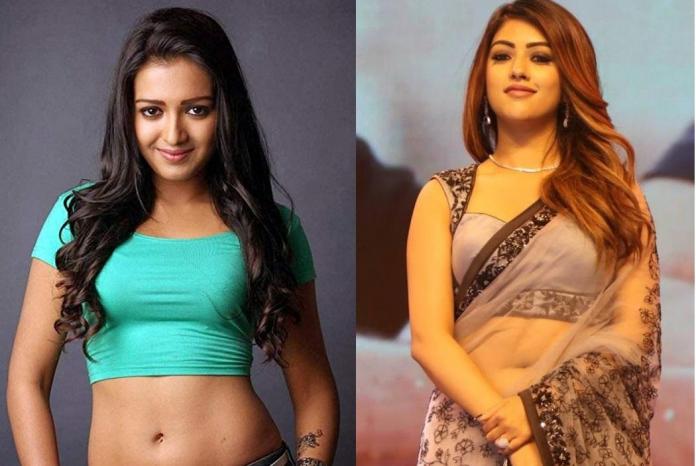 Catherine Tressa has no films on hand be it in Tamil or Telugu. In such a situation it helps if the artiste is humble and nice to the industry people.
Right from the beginning she had always showed off, projected a I don't care attitude and landed in trouble. For a Chiranjeevi film too, she put off Sushmita Konidela who was the costume designer.
When she was replaced by Laxmi Rai, she went to Charan's office and apologised to them but the production ignored it.
Recently too she put off the media with her snooty behaviour and the scribes decided not to put in a good word about her. This is what another actress is doing in Tamil Nadu.
With offers drying up here, Anu Emmanuel got into an altercation with the director of her Tamil film and he vowed not to work with her again.
She is back in Telugu with a new manager for every film. Heard she was given a second lead in some film. Even Trivikram Srinivas is said to have lost interest in the sultry beauty.
Even if any director attempts at recommending her, all they say is she cannot act. So when the going is good, it helps heroine's if they show humility.