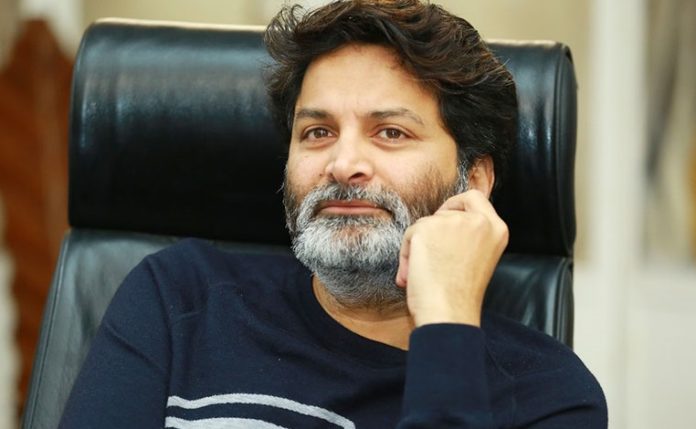 Are celebrities' gods? Not at all. Media and celebrities thrive on each other but print media especially should give the space they deserve to the celebrities. Each newspaper has a policy, some newspaper will print the interviews of film people only in the cinema page whereas some put it in the front page.
Recently the news of Trivikram Srinivas getting upset with a newspaper for not giving a full-page interview on the front page as promised is doing the rounds. Why should any print media apologize for not taking it as a lead story? There could be something else that is important that came up in the last minute that deserves priority? It is an editorial decision.
Well, film stars bull dozing media people is not a new story. Earlier Pavan Kalyan would do it, if not he, he would make his ex-wife Renu Desai dictate terms to the journalist that they need prime space. Even Mahesh Babu's wife Namrata Shirodkar would show her contacts power. These days no journalist is desperate. It is the PRO who is calling the shots and acting as a mediator balancing and pampering egos of journalists and film stars.