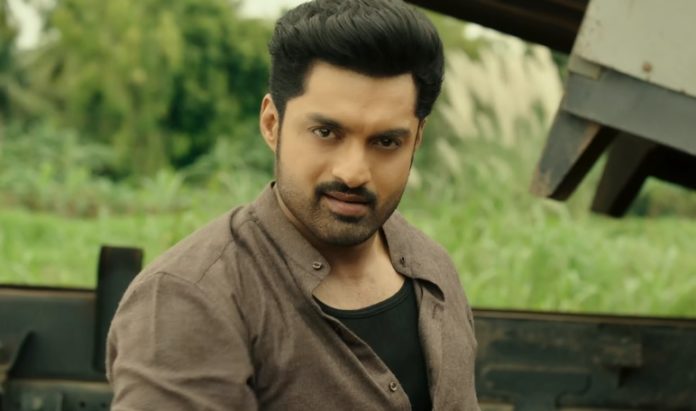 At the success meet of a film, it is important to hide your emotions and behave as your film is a super-duper hit despite its low foot falls.
Actors by now are used to the act as after every release they organise a thanks or a success meet to tell the crowd the film is doing well contrary to their expectations.
Entha Manchivadavura might have a good concept but the overdose of sweetness has killed the film. The casting is also below par, there might be familiar faces but none of them have a market right now.
These days films need something exciting and there needs to be a curiosity surrounding it. Already people got to know it is a remake of a Gujarati movie, next the story is soft and it is handled by the director of Satamanam Bhavati…so what else can you expect from it?
The first day at the theatre was depressing and the second day was shocking. You could count the people by numbers but what is embarrassing is the director saying it is the biggest opening for Kalyan Ram. Excuse me…did we hear that right?