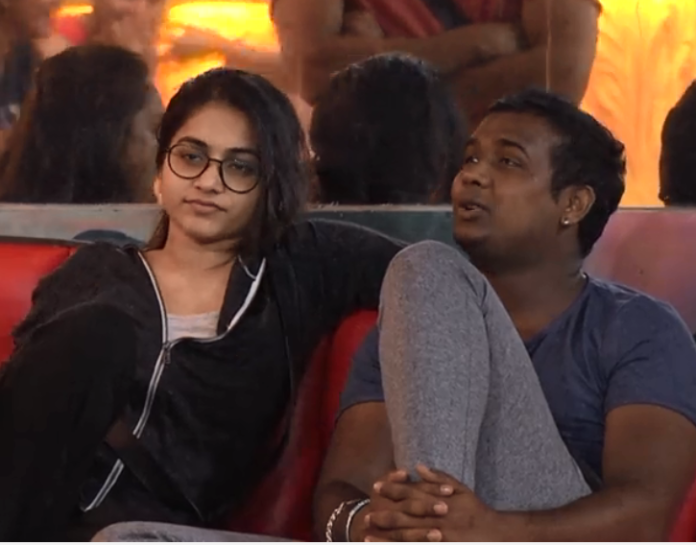 While all these days, Punarnavi was worried about getting defame, due to her chemistry with the singer Rahul Sipligunj, it seems, now the actress has given up all such fears and is opening up completely.
Right from the day one, Punarnavi entered into the house, she was constantly seen with Vithika, Varun and Rahul and has no other communication with any other housemate in Bigg Boss house. While she considered Varun as a brother and Vithika as a good friend, it is something else with Rahul.
Also read: Himaja becomes prey in Rahul-Sreemukhi rivalry!
While the singer is already being named as a playboy, and Vennela Kishore informed the same to him, last week, it seems, he is strategically using the tag to get the mileage in the show. In the last season, Samrat's chemistry with Tejaswi Madivada was able to win most of the duration in the episodes. It seems, Punarnavi and Rahul are following the similar strategy now.
In the last episode, the Uyyala Jampala actress fed Rahul and also wished Rakhi wishes, except the singer, directly hinting the cameras to focus on the couple. But the audiences are considering it as a mere strategy to get mileage in the show.