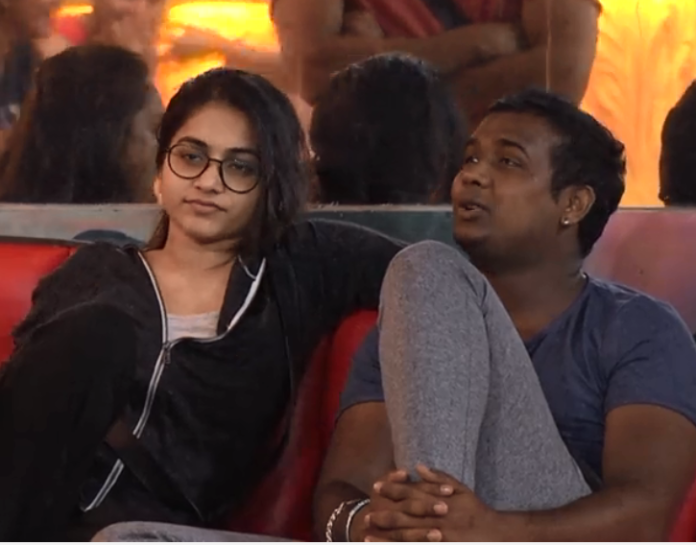 The one notable footage, Rahul Sipligunj offered in the Bigg Boss 3 Telugu, was his interaction with Punarnavi Bhupalam. The combination of the duo has become the topic of the social media, for a good number of days. Now, surprisingly, even after the season got completed, the issue is still continuing to be hot in the news.
In a recent interaction with a YouTube channel, when Rahul's parents were asked if they are okay with the relation of his son with Punarnavi, they immediately nodded yes and agreed to get them married too.
The statement is now going viral all over the social media. But several times in the past, Rahul and Punarnavi opened up about their relation, saying that it just friendship and nothing else.
Also read: Bigg Boss winner: Then Lemon, now warning!
Adding to it, the Uyyala Jampala actress also made it clear in the Bigg Boss 3 show itself, that she is already in a relation with some other guy. So there are very less chances for the duo to get hooked up. But if at all it happens, it would not only be a celebration moment to the fans of the duo, but also all the Bigg Boss 3 Telugu fans too.