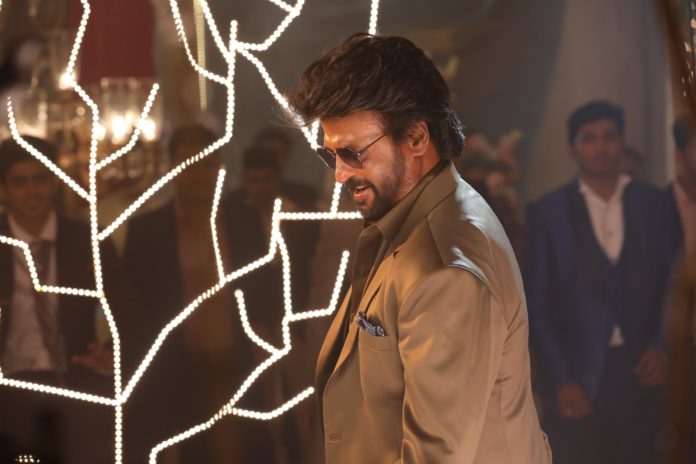 Rajini's most anticipated movie Darbar released today and it has gained negative talk all over the country. Except Rajini's swag and style, there is nothing new to feature in this routine cop story. Muragadoss failed big time to create the required euphoria in the film circles.
Though Day 1 numbers are huge for Rajini, its survival in long run is in question. But there is one thing that the film unit rested their hopes on.
Darbar has a silver lining in the form of emotional content and the sentimental scenes which are likely to work out with the family audience during this festive period.
Rajini, who has done back to back mass films provided his style of emotional touch to the story which can lure the family audience to theatres.
The movie was already ruled out of the competition by the movie geeks with two biggies geared up for a massive release this Sankranthi. But the family audience might connect with some of the scenes in Darbar.
Hence, Superstar rested his hopes on the out-of-his-territory audience and let's see how this movie will do in the upcoming days.