Bollywood filmmaker Karan Johar's 50th birthday bash was held at the Yash Raj Studios in Mumbai on Wednesday night.
However, it is noteworthy that only Vijay Deverakonda received an invitation from Tollywood for this event. He is the only actor from the Telugu film industry to attend Karan Johar's 50th birthday party last night. It appears like the Bollywood filmmakers are no longer considering Vijay as a Telugu hero and they are treating him like an insider, given his craze in B-Town.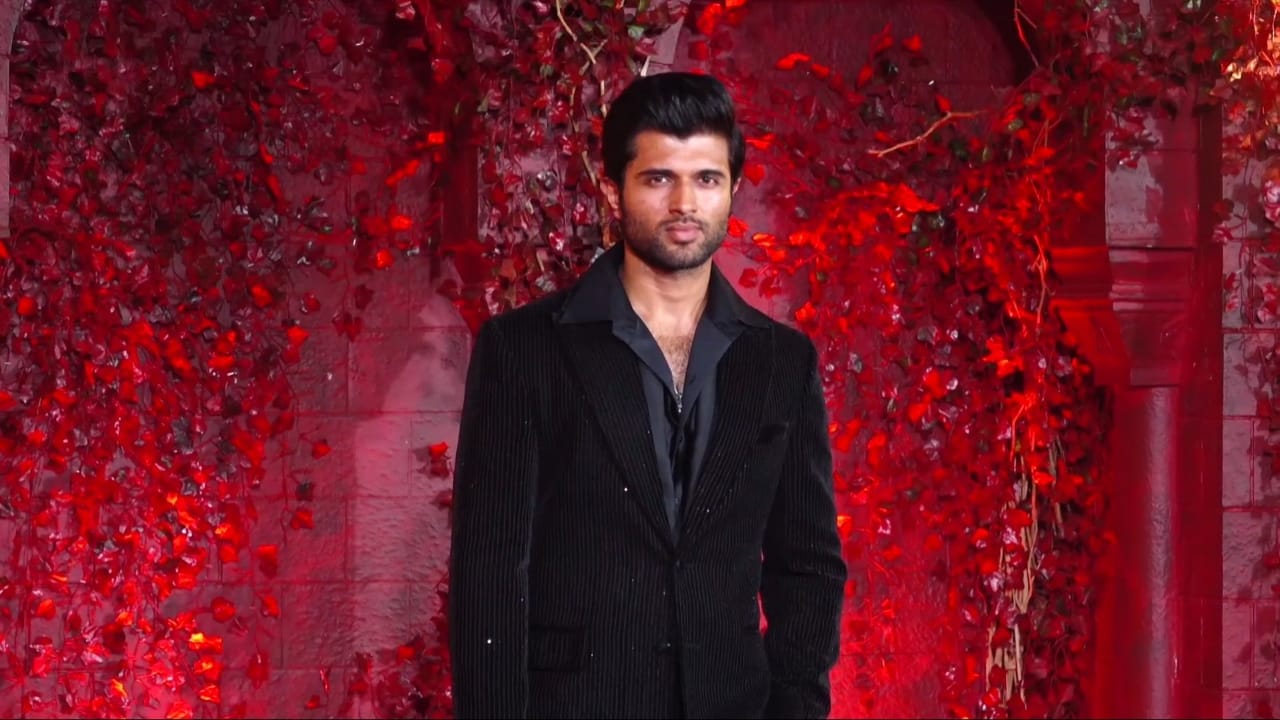 Now, this news has become a hot topic on social media. The party was attended by Shah Rukh Khan, his wife Gauri Khan, Salman Khan, newly married couple Katrina Kaif and Vicky Kaushal, Aishwarya Rai, Abhishek Bachchan, Malaika Arora, Arjun Kapoor, Janvi Kapoor, Kareena Kapoor, Saif Ali Khan, Sara Ali Khan, Ranbir Kapoor, Ayan Mukherjee, Manish Malhotra, Ranveer Singh, Ananya, among others.