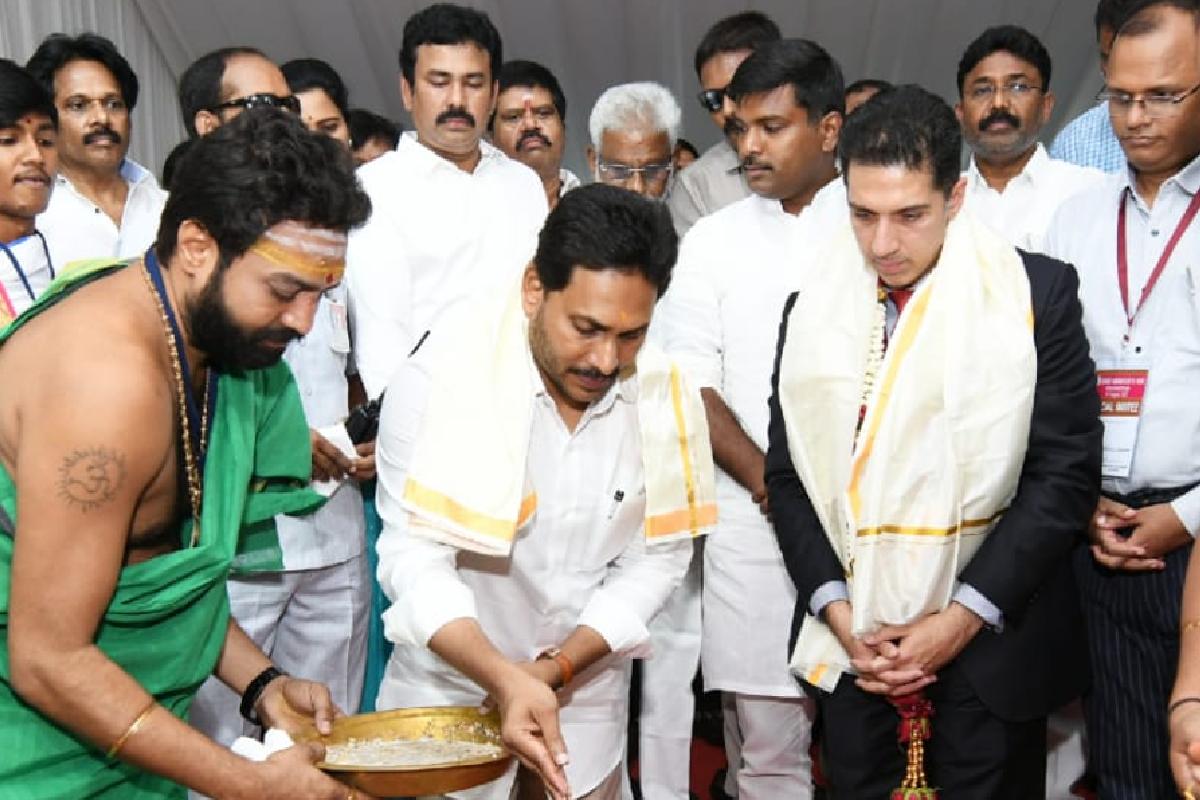 Firstname
Movie Name
Star Cast
Director
Producer
Run Time
Release Date
The chief minister of Andhra Pradesh, YS Jagan Mohan Reddy had already announced his intention to develop Vizag as the executive capital of Andhra Pradesh. There has been some movement in this regard for a while now.
The latest news is that Jagan has inagurated the Inorbit Mall in Vizag which has been in the discussion stage for a long time now.
Jagan took part in the groundbreaking ceremony for the Inorbit mall in Kailasapuram are of Vizag and this will be the biggest mall orchestrated by Inrbit in all of India.
A mega Rs 600 crore budget has been allocated for the construction of this mall and the same will be the mainstay of Vizag's development as the capital of Andhra Pradesh.