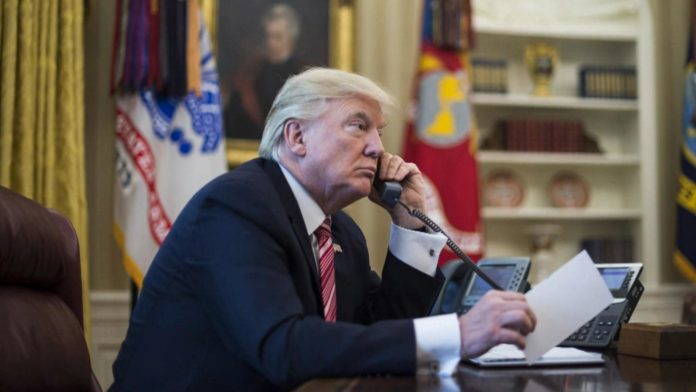 Iran took the attacks on Qasem Soleimani quite seriously and announced 575 Crores as bounty for Donald Trump. On the day of the funeral of Qasem Soleimani, Iran announced the reward for Donald Trump's head. Iran further mentioned that every citizen of Iran will contribute 1$ and will give as reward to the one who kills Donald Trump!
Soon after the attack on Qasem Soleimani, Iran came up with strong messages against USA. Donald Trump shot back saying that USA will launch counterattack to Iran's moves. Situation is turning more and more worse between USA and Iran. In this scenario, the statement of Iran on reward for Donald Trump's head turned sensational all over the world. As of now, Donald Trump says that he is preferring peace over war.
On the other hand, North Korea is going ahead with nuclear missile testing. New year of 2020 started with a tough challenge for USA.