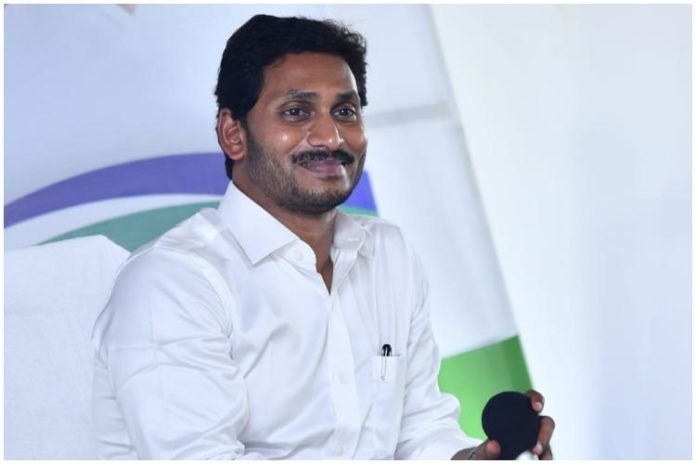 Since the formation of the new government, Andhra Pradesh Chief Minister YS Jagan Mohan Reddy has never really opened up anything about the construction of Capital in Amaravati.
This made several anticipations among the political circles, that the new CM would consider shifting the Capital from Amaravati to any other part of the state, unwilling to share the credit of Capital with the previous government TDP. It seems, Jagan has decided to take the steps in a systematic and a slow manner, as it would invite negativity if he rejects Amaravati on an outright basis.
Hinting the same, Jagan has now decided to shift the Secretariat from Amaravati to Mangalagiri. A few of the senior IAS officers proposed the idea of shifting it, and also asked to occupy a few of the buildings in Nagarjuna University.
Also read: Jagan to hike Grama Volunteers salary!
Several hundreds of crores have been invested on Amaravati Capital construction by the previous government. So, at this point of time, if Jagan considers shifting the Capital, the opposition parties would obviously consider it as a great opportunity of criticizing the state government. It should be seen, how will the young CM overcome it and move ahead with his decision.