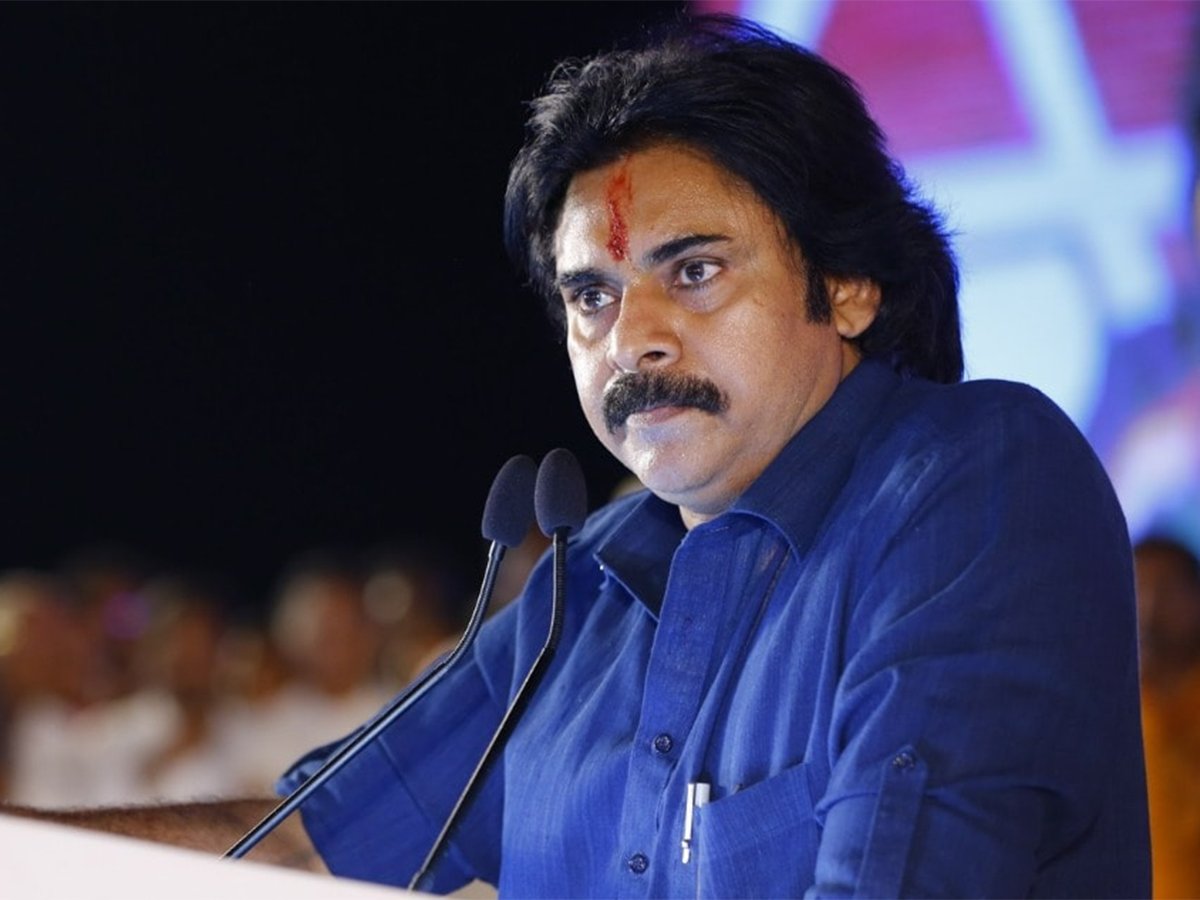 Firstname
Movie Name
Star Cast
Director
Producer
Run Time
Release Date
Andhra Pradesh police department has done something uncalled for today as they saw to it that Pawan Kalyan's flight from Begumpet doesn't take off.
JanaSena took to social media to confirm the same and the party has condemned the same.
"The police prevented Mr. Pawan Kalyan's special plane from taking off Sri Pawan Kalyan ready to depart from Begumpet Airport. The police prevented his special flight from taking off
Janasena President Mr. Pawan Kalyan, who was to leave for Vijayawada on Saturday for the meeting of party PAC members and key leaders to be held at the Janasena party headquarters in Mangalagiri on Sunday, was stopped by the police at the Begumpet airport." The statement from JanaSena social media handle read.
This comes as a major shocker as blocking the flight of a top tier politician doesn't paint a good image on the YCP government.